Sifra snapt er niets van. "Mijn hond ligt te piepen maar ik begrijp niet waarom." Dokter Dewilde legt uit wat er aan de hand kan zijn.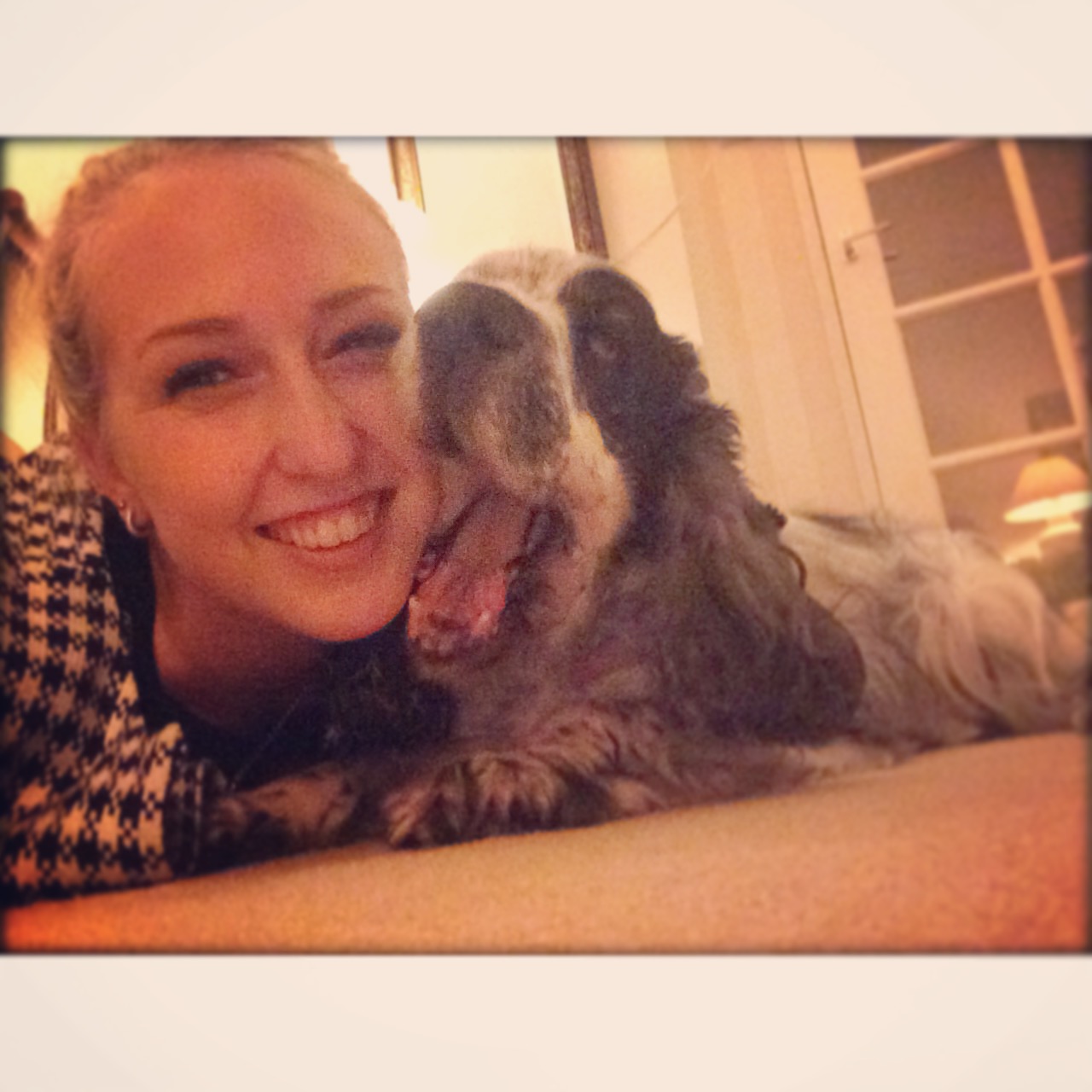 Joep is 13 jaar en ligt hele avonden te piepen. Wat ik graag wil weten is of honden ook om andere redenen  liggen te piepen behalve als het om eten gaat of als ze pijn hebben?
" Honden kunnen onder andere ook piepen wanneer ze bang zijn" legt dokter Dewilde uit. " Reutjes piepen wanneer er loopse teefjes in de buurt zijn, soms piepen ze om aandacht te krijgen. Weet je zeker dat het niet van de pijn is? Sommige honden laten soms nauwelijks zien waar het werkelijke probleem ligt."
Dierenarts Laura Dewilde
Anderen lazen ook:
1. Vraag het aan dr. Dewilde: rouwende hond en konijn met problemen
2. Vraag het aan dr. Dewilde (7): hond eet poep
3. Vraag het aan dr. Dewilde (5): niezende kat en magere hond
Wil jij ook een vraag stellen aan dr. Dewilde over kleine medische problemen? Laat dan een reactie achter onder dit bericht of stuur je vraag aan info@petsie.nl.